Support Our Mission to
Make a Difference
Make a true and lasting difference in the lives of the individuals we serve with a charity donation to our programs in Pennsylvania or Delaware. Donate to Community Interactions today! We thank you, in advance, for your generosity.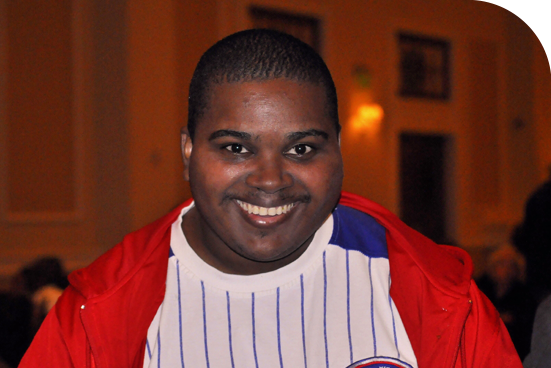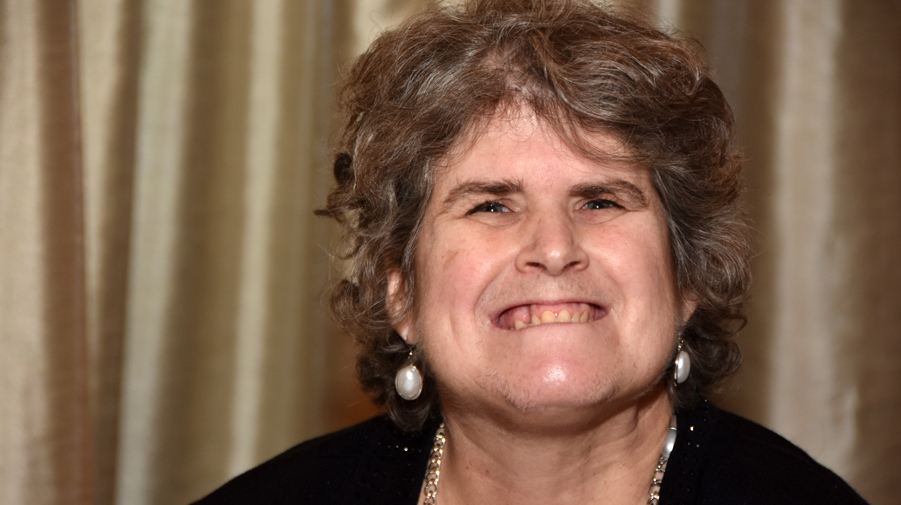 Corporate Matching Gift
Does your company or organization offer charitable gift matching? When you make a charity donation to Community Interactions in Pennsylvania or Delaware, your employer will match that gift – resulting in a double impact for our individuals, at no additional cost to you.
Special Funds
Community Interactions establishes special funds to honor or remember a member of our CI family, with a particular purpose intended for the monies raised for that fund.
The Patricia B. Saulino Memorial Fund was established in 2007 to honor the life and memory of Patricia "Pat" Saulino, wife of CI founder, Gerry Saulino. She passed away in 2007, but her legacy continues to help CI individuals through this special fund.
Click here to learn more about and donate to the Patricia B. Saulino Memorial Fund.
General Donations
To make a general charity donation in Pennsylvania or Delaware or a donation in honor of or in memory of someone special, please mail your donation (check or money order made payable to "Community Interactions" ) to:
Community Interactions, Inc.
740 South Chester Road
Swarthmore, PA 19081