Neurodiversity
Lives Here.
Community Interactions Inc. is devoted to building communities of compassion and inclusion for neurodiverse individuals through innovative services. We are passionate about providing a rich, rewarding and respected existence for people with intellectual disabilities, autism & dual diagnosed behavioral challenges.
We strive to support those we serve to empower their independence through our Delaware and Pennsylvania disability and autism care services, residential programs, and our day and community-based programs.
your life

We assist individuals in their quest to live in a manner that meets their needs and wishes, enabling them to have the same quality of life as others in their community.

your choice

From community homes in Delaware and Pennsylvania to independent assisted living for people with disabilities and autism, we respect the choices of the individuals benefiting from the programs, services and supports we afford.

OUR MISSION

Build communities of compassion and inclusion for neurodiverse people through innovative services.
How We Serve
Community Interactions' team works to meet the balance of each individual's needs; we believe that the hopes and dreams of the individuals we serve are foremost.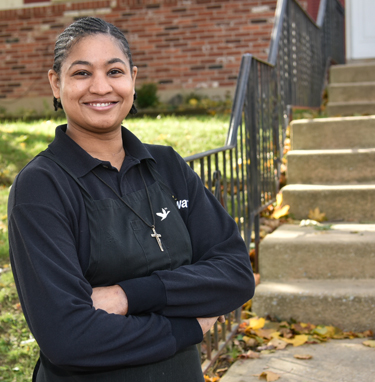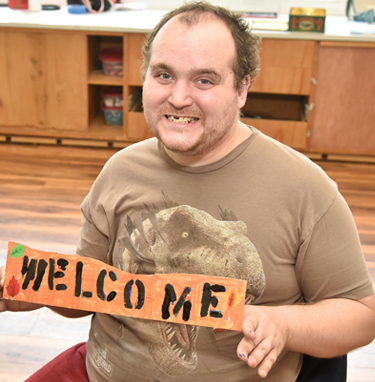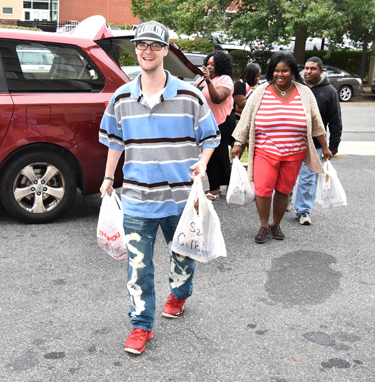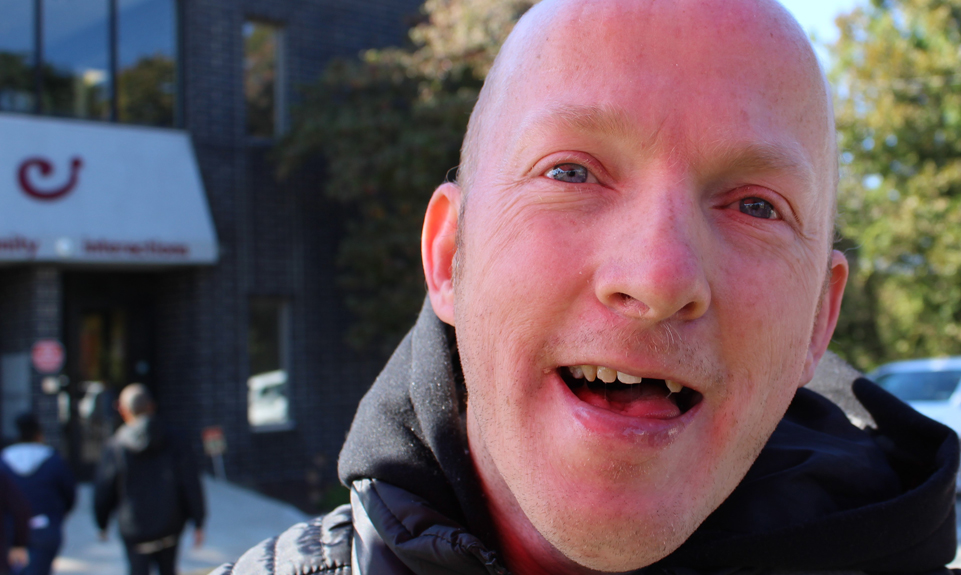 John M.
I like doing my volunteer work with the day program, teaching other people how to and being a role model to my peers in the program.
John M.
Chelese P.
"If my daughter didn't have the CI Day Program to go to every day—she would have a meltdown."
Chelese P.
James B.
"People at CI always help me to get through things when I am having a hard time.  I couldn't make it in life without them."
James B.
Patricia S.
Community Interactions is definitely a notch above other agencies and I am glad that my daughter is in their care—I am very thankful.
Patricia S.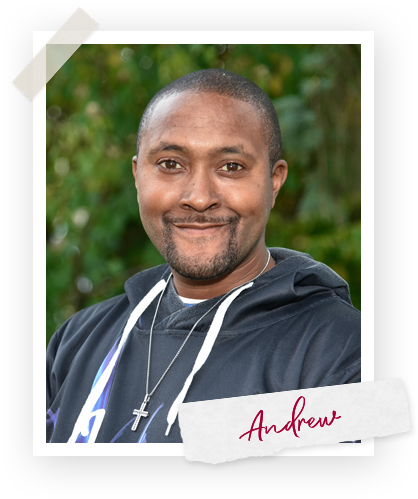 Andrew's Story
In December of 2006 Andrew came to Community Interactions after an emergency situation when a fire in his home took the life of his mother. An independent guy who wanted to stay in his neighborhood where he is well known, has an abundance of friends and access to the train, Community Interactions found him a home, where he still resides.
Loved by all at his alma mater, Springfield High School, Andrew had the support of friends, teachers and neighbors in his community who, at his time of need, came through and are still in his very active social life. He says he feels very blessed to be a part of the Community Interactions family. Our assisted living in Delaware and Pennsylvania and our disability and autism care programs are designed to provide freedom, comfort, and engagement to everyone that needs it.