Our Application
Process
At CI, we are committed to hiring the most capable and qualified individuals to provide support for the people with disabilities who utilize services through our organization.
All applications must be submitted online through our website.  Paper applications are no longer accepted.  The website application is "mobile friendly."
In order to pursue employment with us, you must:
Be at least 18 years of age*,
Have a current, valid driver's license with a clear driving record,
Have a high school diploma or GED equivalent,
Be eligible for employment in the United States.
Provide two (2) professional and one (1) personal reference
"I always ask myself, what can I do to make someone's life a little better today.  It makes such a difference".
Jane Bostwick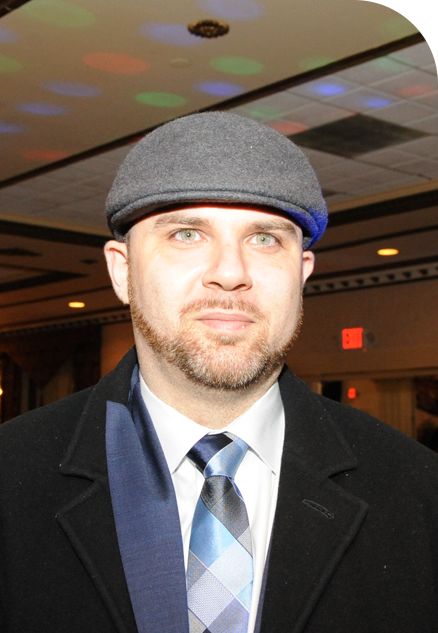 If you have received a pre-screening phone call, but have not been called for an interview, your application will remain on file and available for review by hiring managers for the next six months.  Any applicant whose file has been active for six months or who at any point in the application process is determined not to meet the qualifications or current needs of Community Interactions will receive a notification at the address on file.
Please be aware that due to the large volume of applications received, it's not always possible to respond to specific inquiries.   You may contact our recruitment department at Recruit@ciinc.org, but should be mindful that it is not always possible for us to respond to all specific inquiries.  Generally, a prospective candidate will go through two phases of screening and interviewing before an offer is extended. We ask that all candidates be patient during our hiring process.
If you have a desire to work with the individuals we support and meet our general requirements for employment, we look forward to welcoming you into the CI community.